We at Refrigerator Repair Toronto specialize in servicing and repairing your home or commercial refrigeration unit. Our highly trained technical staff will inform you at every step of the repair process of what caused the issue and how it will be resolved. From Freon leaks to a leaky water valve, we cover it all and make your experience a stress free and seamless one. It is with our technical and professional devotion that we set up your appointment with extreme urgency and speediness. At Toronto Appliance Repair, we know how difficult it is to continue on a daily basis without a working and properly functioning refrigerator. And this is exactly why we have focused our training and expertise on very thorough refrigerator and freezer repair diagnostic techniques and resolution. We repair and service all major brands of refrigeration units, from your common home appliance to commercial stand up and under the counter varieties.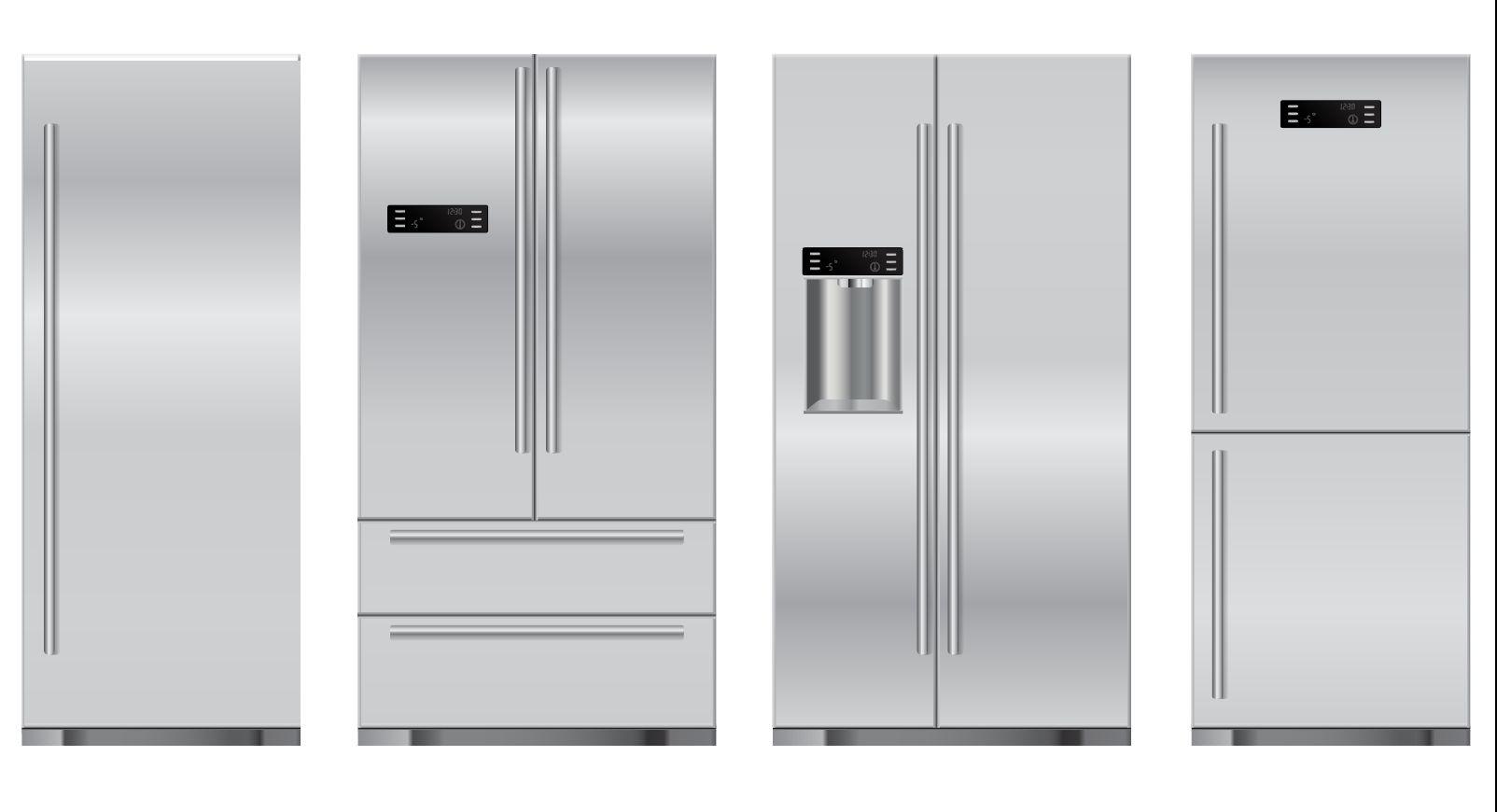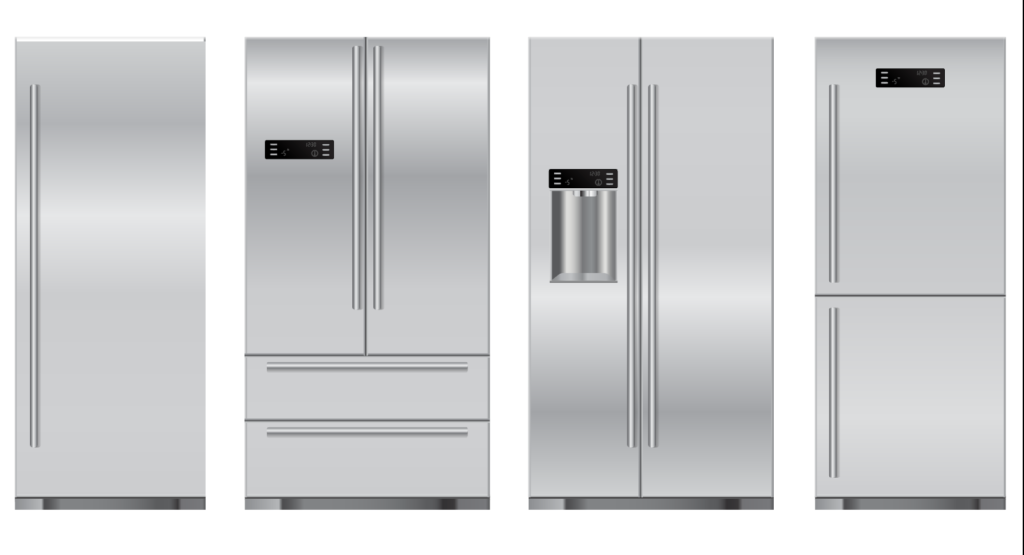 Call us Refrigerator Repair Toronto experiencing any of the following symptoms:
– Not making ice
– Making a clicking noise
– Not cooling in freezer or refrigerator section
– Not dispensing ice or water from dispenser
Types of Refrigerators:
We have four major types of refrigerators today, which include: bottom mount refrigerators, top mount refrigerator, side-by-side refrigerators and French-door refrigerators. The obvious main difference between them is the layout of the doors and the location of the freezer. Our Toronto Refrigeration & Appliances technicians are knowledgeable in repair of these all types of refrigerators.
Do you need our service right away? Get in touch with us for fast, same-day fridge repair services anywhere in Toronto and the surrounding areas. Our repair technicians are factory trained and certified to repair most popular brands, including residential appliances brands like:
Whirlpool
Kitchen-Aid
Maytag
Sub Zero
Kenmore
Frigidaire
Electrolux
Viking
LG
Samsung
You can also call us for commercial appliance repair in Toronto. We regularly work with leading commercial brands like TRUE, Habco, and QBD. We repair all kinds of appliances like refrigerators, freezers, washing machines, dishwashers, dryers, stoves, ovens, and garbage disposals.
Need Repair for Your Fridge? Trust Toronto Refrigeration!
If you're in Toronto or in nearby areas asking yourself, "Where can I find the best fridge or refrigerator repair near me?" call Toronto Refrigeration. To book your appointment and to channel your questions, get in touch with us today through these numbers: (800) 123-0045; (800) 123-0046.